Blog
"Thank you for teaching me how to seek The Word of God.Thank you for your profound dedication to helping others in meaningful ways."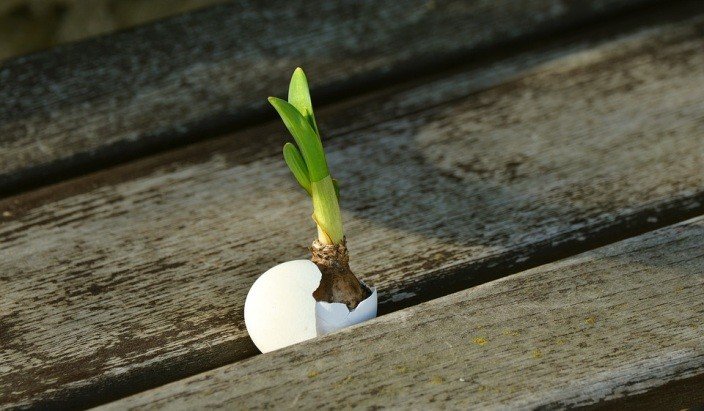 Christ's victory over death
Very truly I tell you, unless a kernel of wheat falls to the ground and dies, it remains only a single seed. But if it dies, it produces many seeds.
—John 12:24
The parable above is the parable of the grain of wheat. This is one of the many predictions on the impending crucifixion of Jesus Christ. Go . . .