Blog
"Thank you for teaching me how to seek The Word of God.Thank you for your profound dedication to helping others in meaningful ways."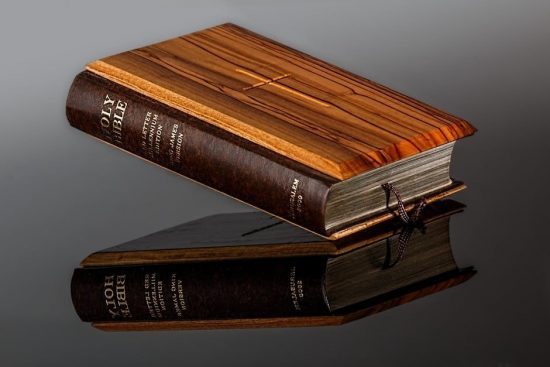 Comprehending the truth behind God's challenges
Many people often think of the Bible as a best-selling book that's filled with dynamic characters and amazing stories. But Bible is much more than being a mere book. It teaches people about God and His expectations from the mankind and the way to salvation. Keeping in mind the fact that God's word is con . . .