Blog
"Thank you for teaching me how to seek The Word of God.Thank you for your profound dedication to helping others in meaningful ways."
God's Trial, Success, Love, Lust and Self-Sacrifice
Comprehending the truth behind God's challenges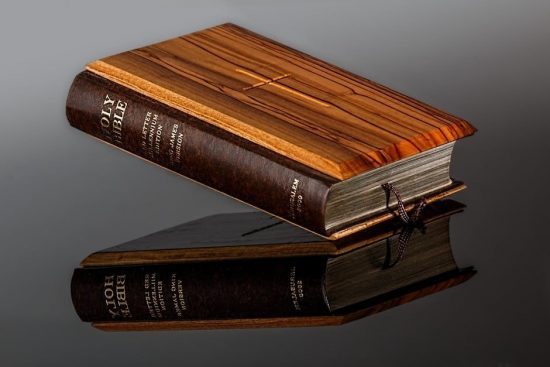 Many people often think of the Bible as a best-selling book that's filled with dynamic characters and amazing stories. But Bible is much more than being a mere book. It teaches people about God and His expectations from the mankind and the way to salvation. Keeping in mind the fact that God's word is constant and consistent, it always tells people how to live their lives.
Life is full of challenges and many people resent their problems instead of pausing to think how God's trials may benefit them. Here're some ways how God's challenges can benefit one.
God's tests help one to travel in a new direction and get motivated to change. Some lessons can only be learned through failure and pain. Sometimes, people only learn the true value of something by losing it.
It can be learned from 2 Chronicles 7:14 that God wants people to be humble. God tells that when people put aside their ego and ask for forgiveness of their sins, they can obtain the most beautiful blessing of the heaven.
In the Old Testament, it's told in Numbers 32:23 that sins of people will be made known and catch up to them because there's nothing secret before God.
Though the types of God's challenges may be different, God is always at work in people's lives – even when they don't recognize it. God's trials will be there with different kinds of troubled times but only those who're able to find out His intentions will be able to strive and emerge the winner.
Call to action:
How often do you try to follow God's word? Let me know in the comments section below. To keep the conversation going, you can also reach out to me on Facebook, Twitter and Goodreads. If you want to learn about a wealth of prayers for God, be sure to check out my books.
References:
Bailey, Megan. "5 Lessons God Teaches Us." beliefnet, Accessed March 12, 2019. https://www.beliefnet.com/faiths/christianity/5-lessons-god-teaches-us.aspx
Warren, Nick. "God's Purpose Behind Your Problems." The Christian Broadcasting Network, Inc., Accessed March 12, 2019. http://www1.cbn.com/biblestudy/gods-purpose-behind-your-problems