Blog
"Thank you for teaching me how to seek The Word of God.Thank you for your profound dedication to helping others in meaningful ways."
In Jesus Name, is Hope
From faith to hope to hope to love to hope fulfilled to increased faith to great love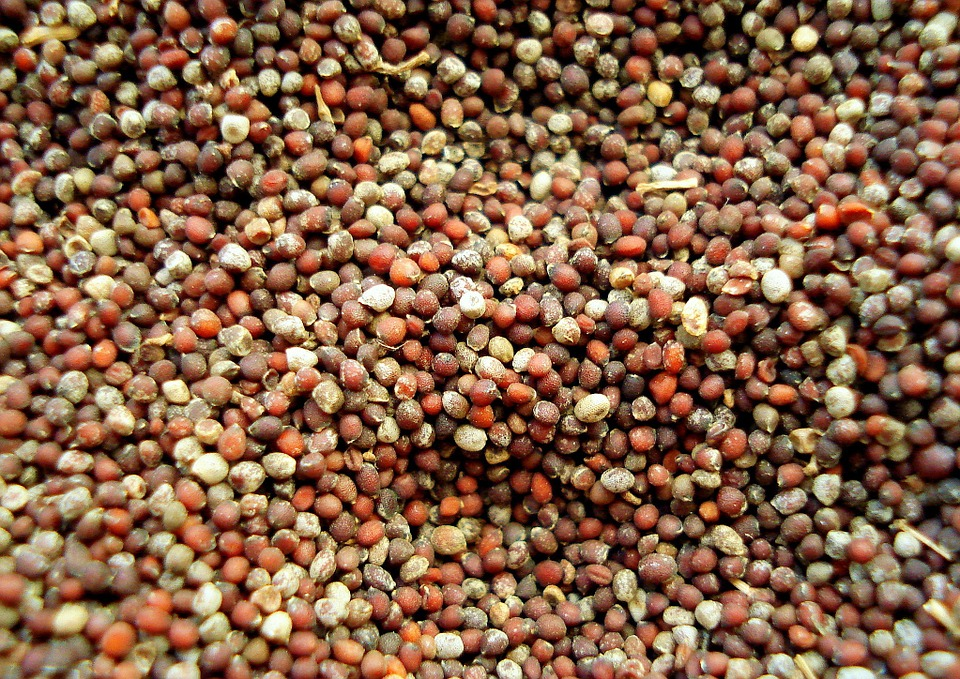 What's in a name? As allusion to Shakespeare's Romeo and Juliet, this query calls to mind that what mattered to Juliet was the person of Romeo. Even if he had any other name, she would still love him. This question triggers simple to complex arguments.
While pondering the essence of hope, the name of Jesus Christ turns up. To the believers of the Christian faith, He is the central figure in history. On a personal level, His name is upheld based on personal encounters and lessons from the scriptures. Let's examine what the scriptures say.
The name of Jesus Christ has vested authority, saving grace, and must be proclaimed to all
 This stems from Jesus's great commission in Matthew 28:18–20:
And Jesus came and said to them, "All authority in heaven and on earth has been given to me. Go therefore and make disciples of all nations, baptizing them in the name of the Father and of the Son and of the Holy Spirit, teaching them to observe all that I have commanded you. And behold, I am with you always, to the end of the age. (ESV)
When the original 12 disciples spread the Good News to St. Paul (the great apostle), the Word was spread onto generations of missionaries to the ends of the earth—along with the invention of the printing press, radio and television, and social media—reaching all the corners of the world.
Jesus Christ manifested His power to quiet storms
An oft-repeated story in the Gospel depicts Jesus and His disciples on a boat at sea. Jesus was asleep, but His disciples were frightened by the storm. They woke Jesus up, and we read the story's progression in Matthew 8:26: "And He said to them, 'Why are you afraid, O you of little faith?' Then He rose and rebuked the winds and the sea, and there was a great calm" (ESV).
The full story can be read in Matthew 8:23–27, Mark 4:36–41, and Luke 8:22–25. Even today, Christians tell how praying to the Lord have protected them on their travels. More importantly, this parable speaks how Jesus favors prayers offered in His name.
The evil foe is defeated
 In truth, these battles among nations are influenced by man's invisible enemy. To battle this, Jesus set out the twelve apostles, as said in Luke 9:1: "And He called the twelve together and gave them power and authority over all demons and to cure diseases" (ESV) so that they could "cast out many demons and anointed with oil many who were sick and healed them" (Mark 6:13, ESV).
Prayer is the key
 Life is difficult—full of mystery and with an archenemy. To this, Jesus already said,
In that day you will ask nothing of me. Truly, truly, I say to you, whatever you ask of the Father in my name, He will give it to you. Until now you have asked nothing in my name. Ask, and you will receive, that your joy may be full. (John 16:23–24, ESV)
These Bible truths and the essential nature of God's love that endures forever are a refuge in difficult times for those who have faith. From these experiences, Mihaela Hegstrom's poems have emerged that give hope and guide the reader to have confidence in God. One such poem, "In Your name," is available on her website at www.mihaelahegstrombooks.com.
References:
The Holy Bible (English Standard Version)
https://www.biblegateway.com/versions/English-Standard-Version-ESV-Bible/